Welcome to Hanrox Free Range Farm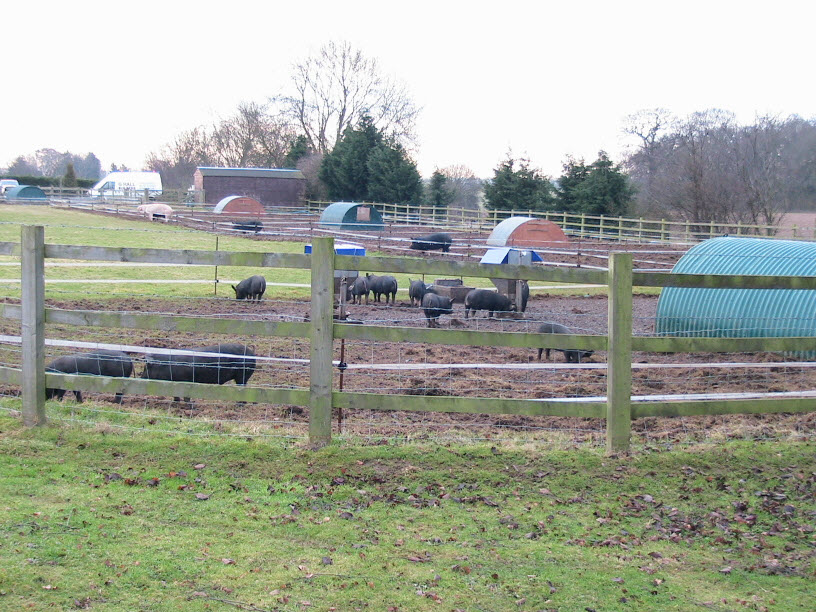 We have specialised in free range oven ready bronze and white turkeys for Christmas over the last decade.

In response to our customers, we are now extending our range. Currently, we can now offer free range pork and free range eggs. We are dedicated to the highest standards of animal welfare, rearing our pigs in a natural environment where they are free to roam.

Our pigs are Berkshire Rare Breed and are fed as closely as possible to natural food such as route crops.

Our aim is to bring farm fresh local meats to as many as possible at affordable prices.